2020 shocked us with a pandemic that changed the way we do business and the way we lived. 2021 gave us additional tough times, however, our strength and resiliency really shined though. For many people, they developed a clear picture of how they want to live their lives. This led to the "great resignation" because people realized that there is more to life than working and spending so much of their time commuting.
With the global pandemic continuing to have such an impact around the globe, we are now realizing that what we thought was going to be a temporary problem is here to stay for quite a long time. We all have to accept this new normal. 
Companies who were able to pivot their business model quickly and adapt to the needs of their staff and public health guidelines were able to stay afloat. Businesses who did not offer flexibility and compassion to staff found themselves constantly back-filling roles due to high turnover. Companies whose business operations could not allow remote work due to the physical nature of the work struggled with outbreaks, increased absenteeism, and high turnover as well. Most companies looking for on-site, physical labour struggled to find reliable talent. 
From 2022 onwards, it will be crucial for Human Resources professionals to plan how they will ensure that they have the right programs and policies in place to drive their  organization's people  strategies. Ideas on people strategies that can be reviewed are below.
Talent Acquisition: We are in a candidate market. Therefore, we need to ensure we are using the right tools to attract the right talent. Are you going to use diversity recruitment strategies? Are you hiring for specific skills or behaviours? If so, do you need to start using psychometric testing? Do you need to enhance your whole recruitment process?
Talent Management: How are you keeping your talent engaged and rewarded? With options such as job enrichment, job-sharing, total rewards, continuous learning, flexible work options and using engagement surveys, there are many ways you can try to keep your talent from jumping ship.  You may also need to look at natural attrition and plan on how you can create a succession plan to ensure your business always has the right talent in place.

HR Technology: This has become crucial to managing a remote workforce. In addition, newer generations are demanding access to their digital HR files, immediate access to performance reviews, historical data, time off requests, and so much more. Moving from a manual HR program to an integrated Human Capital Management system can be a complex undertaking. Making sure you evaluate software options thoroughly, have the manpower to undertake the implementation, and obtain executive sponsorship will help make these projects run smoothly.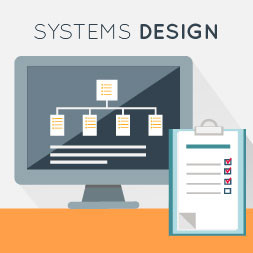 Culture & Diversity initiatives: Becoming an employer of choice, or a Diverse /Equitable /Inclusive employer, is a target for many organizations. However, most businesses, particularly small-to-medium sized organizations, do not have the resources or expertise to take on this type of initiative. Partnering with Consultants or specialized firms can help steer your business in the right direction. However, you chose to go down this path, make sure it is the right one for the business and for the right reasons.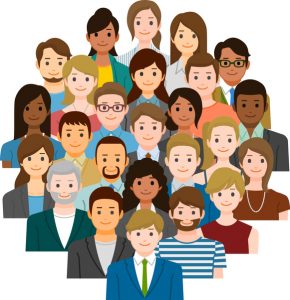 There are so many project and ideas that can add value to your overall employee experience, however, trying to do too many will add unnecessary stress and lead to more failed implementations. Planing for what is the most important along with ensuring you have the technical support and manpower will help increase your chances of success.
Good luck on your 2022 HR planning!
Culture Up HR Solutions provides in-depth HR planning for small and medium-sized businesses. If you are looking for guidance, support, and execution, contact us today for a discovery call!