Hiring top talent has always been a difficult task.  With social movements, skills shortages, and the new workplace models created with the Pandemic, it might be time to re-think your whole recruitment process.
Problems with traditional recruitment
Resumes
These are only part of a candidate's "story" and cannot be used to predict performance in a role.
Experience vs work styles & behaviours
Just because a candidate performed a similar role in the past does not mean they did it well.  Finding ways to look at work profiles and behaviours may be a better indicator of success.
Unconscious biases
Happens when you form an opinion about candidates based solely on first impressions.
Costs
The cost to replace an unsuccessful hire cannot be calculated based on salary & benefits alone. The time to screen resumes, schedule & participate in interviews, and then have employees involved in onboarding and training a new hire all need to be considered.
What are companies doing to attract top talent?
Creating positive candidate experiences
Using behavioural interviews to assess candidate's workplace behaviours and strengths
Using diverse recruitment strategies
Using skills testing and psychometrics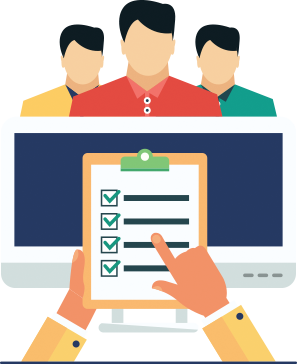 How to create a simple & flexible recruitment process
Clear & specific job descriptions

Remove vague language
Ensure the description is accurate  
Remove skills and educational requirements not necessary to perform role

Easy application process

Eliminate lengthy and complex job application processes
Offer options for candidates who are not "tech-savvy"

Concise communication &  modern interview tactics

Keep candidates informed at each stage
Use a variety of behavioural interviewing, skills assessments, and personality assessments
Keep # of interviews to a max of 2-3 – depending on level of role
What are Recruitment Strategies?
Targeted recruitment strategy involves narrowing down advertising efforts for a job opening to attract a group of people with specific experience levels, skill sets, personality traits, and other qualities.
E.g. Schools or Competitors
A diversity recruitment strategy defines goals, accountabilities, action items and success measures for attracting, engaging, assessing and hiring diverse talent to drive business success.
E.g. Communities or staff referrals  from current staff who also represent marginalized groups
Behavioural Interviews
This Is a technique used by many hiring managers to help evaluate a candidate's future performance.
Involves asking questions about the candidate's behaviour in past situations that are similar to the ones required in the role you're trying to fill.
These questions may be used to assess the applicant in relation to the knowledge, ability, skill and other important competencies relevant to the job.
Predictive Hiring Technology - Skills & Aptitude Testing
Sales Aptitude
Provide employers with an in-depth appreciation of a candidate's viability for a specific sales role in their organization
Provides scores in  important sales-related elements, including:

Sales ethics
Client suitability
Presentation skills
Cold-calling abilities
Telemarketing abilities
Overcoming objections
Closing & securing the sale
IQ Testing
Serves as an indicator of how well the individual reasons and solves problems, a vitally important facet to their success in the workplace.
Results of these IQ tests will demonstrate the applicant's ability in many critical business-related and problem-solving skill areas, such as:

Retention of information
Applying mental reasoning
Formulating sound conclusions
Making good & appropriate decisions
Analyzing and organizing information effectively
Math & Verbal Skills
Used to assess a candidate's aptitude relative to their math and verbal skills
The context of these questions addresses such elements as:

Math 
Multiplication
Problem-Solving
Percentages and discounts
Verbal
Spelling
Word meanings & definitions
Sentence structure and grammar
Psychometrics & Behavioural Profile Assessments 
Gives employers the opportunity to evaluate the personality or temperament of applicants;
Provides in-depth information in relation to  character or talent traits including but not limited to:

Assertiveness
Communication skills
Confidence
Decision-making
Stress management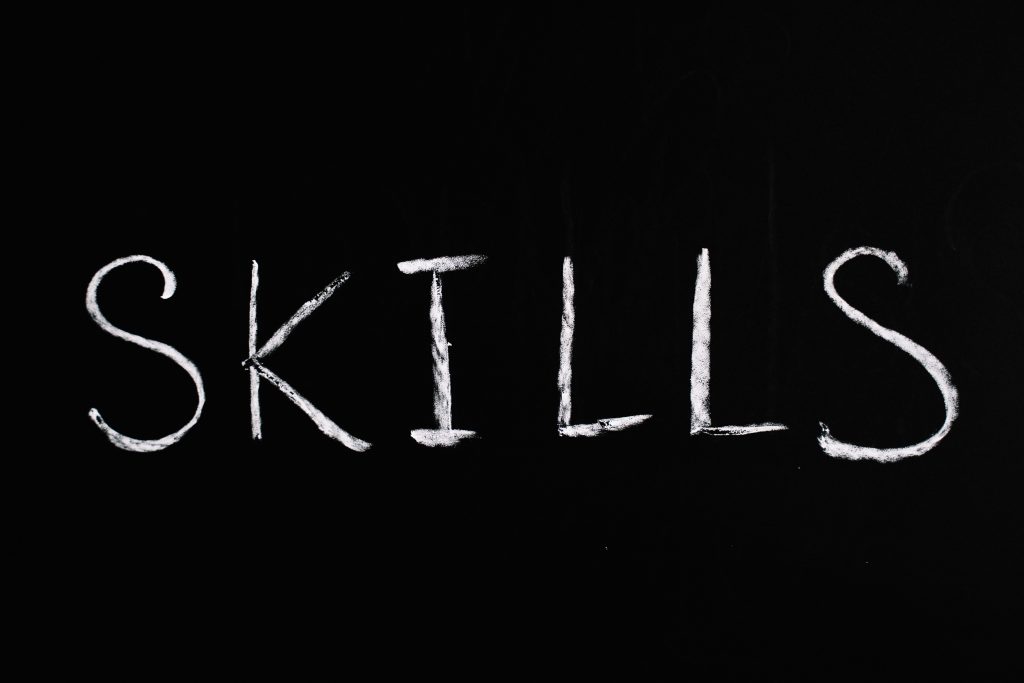 Impact of recruitment tools on DEI initiatives
Hiring for behaviours and personality traits can help your organization pinpoint the best candidates regardless of their race, class, gender or other factors that humans can be implicitly biased against.
By using artificial intelligence to compare candidates' personality profiles and competencies to job specifications and organizational demands, businesses can consider a bigger pool of candidates and make more objective decisions.
Summary of various interview tools
When assessments are used in combination with behavioural interviews, you have a more accurate picture of the candidate
Matching candidates with certain skills and behaviours to the right job can increase retention in the workplace and lower the chances of hiring the wrong person for the job
Behavioural assessments are a great tool to use for current employees that show potential for advancement
You can train skills, but you cannot train behaviours!  Hiring employees that have certain behavioural traits can contribute to an engaged workplace and help you work towards building a desired culture.
Culture Up HR Solutions offers a wide range of psychometric and skills testing, as well as recruitment strategy review for clients. Contact us today to move your recruitment process to the next level! 
Assessments provided by RighFit Plus.