Culture Up HR Solutions provides project-based or long-term fractional HR Manager services that can be tailored to meet the needs of your business.  Whether you are a new start-up organization looking for guidance on policies, creating handbooks, training, or you are  looking for help on attracting and retaining the best talent, there are solutions just for you.  Our HR technology solutions can be implemented for your organization whether or not you have the resources in-house to manage the implementation and administration of the system.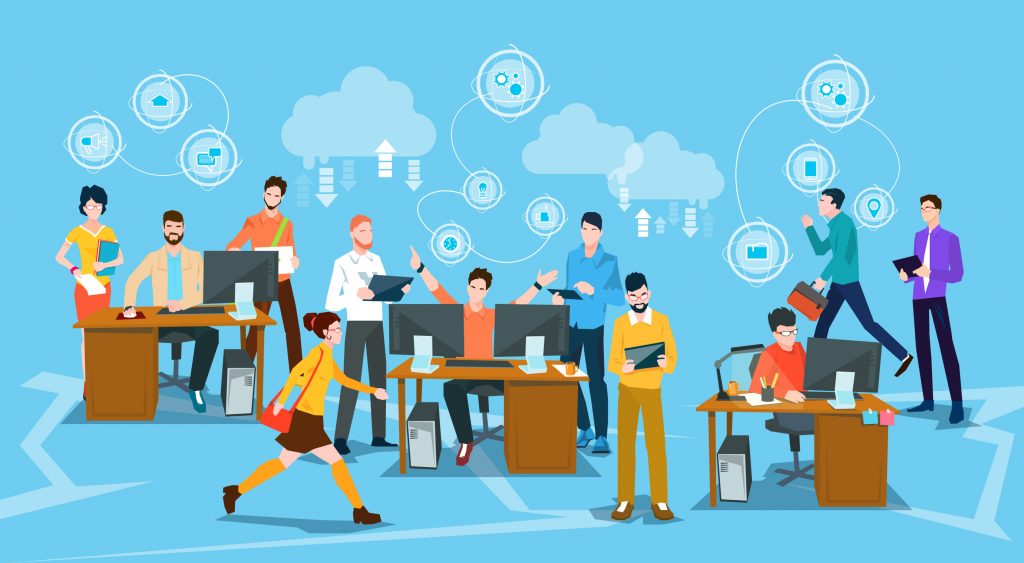 People Solutions
Talent Acquisition
Create staffing plans based on business growth plans
Employer branding strategies
Setting up Applicant Tracking System (ATS)
Create inclusive recruitment processes
Training leaders on how to conduct successful interviews
Smart hiring using skills and behavioural assessments 
Recruitment process outsourcing
Talent Management
Review, update, or prepare HR policies & handbook
Ensure compliance with current Covid-19 workplace guidelines
Design attractive policies to attract and retain qualified workforce e.g. vacation, leaves, flexible work options
Ensure compliance with provincial legislation 
Research and deliver learning and development programs 
Use assessments and mentoring programs for succession planning and business growth
Outplacement assistance for departing staff
Total Rewards
Evaluate jobs and create salary grades 
Design programs to recognize: 

Tenure
Performance
Level of responsibility

Analyze effectiveness of programs in place or research new ones available (Health Benefits, Retirement Savings, Wellness programs, etc.)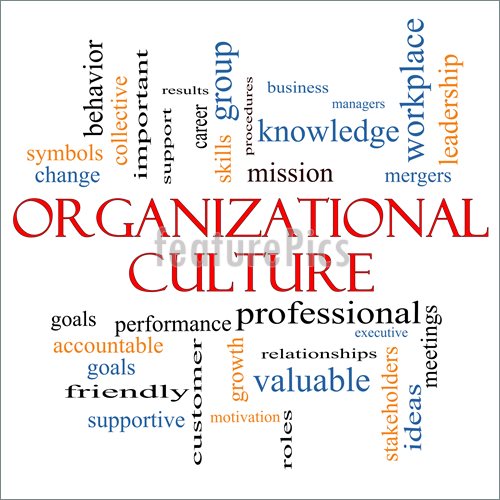 Culture & Engagement Initiatives
Work with you to define desired culture at your organization
Gather data through surveys, focus groups, etc.
Diversity & Inclusion initiatives
Make recommendations to create desired culture through:

Policy changes
Team building
Communication strategies
Training on soft skills 
Behavioural assessments
Technology Solutions –
Human Capital Management Systems
Create implementation plan and manage the project
Clients will have access to state-of-the-art comprehensive Canadian Human Capital Management System / HR Management System covering the following areas:

Compensation / Total Rewards
Employee Data Administration
Health & Safety – including Covid-19 Survey
Learning / Compliance
Onboarding
Performance Management
Time & Attendance Management

Applicant Tracking system is also available
Why Culture Up HR Solutions?
You will be working with a reliable and experienced partner who is invested in your long term success.  
You no longer need to put off those HR projects, leave them to Culture Up HR Solutions to research, plan and execute the best HR solution for your business.
You only need to commit for the life of your project. 
Long-term partnerships are available to support your business growth strategies.
Wide range of products (technology) and services available to provide complete people management solutions.
Work is protected under Professional Liability Insurance.
Governed by HRPA – Rules of  Professional Conduct.