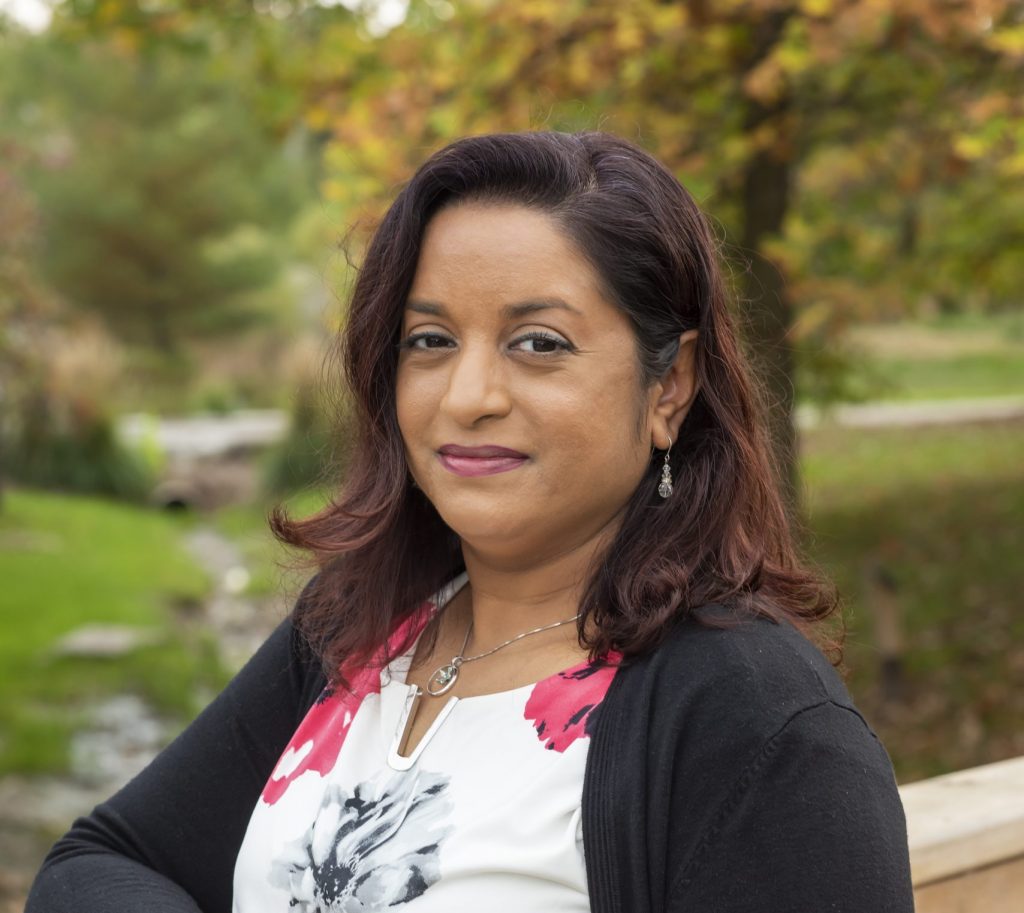 I opened my own HR Consulting firm in 2020 after 15 years in the field with the goal of helping as many companies as possible with areas such as HR / Health & Safety Compliance, Recruitment, Culture & Engagement, and so much more. My experience in Human Resources has covered many industries including Freight Forwarding & Logistics, Consulting, Building Materials, and Construction. 
I am certified in the following assessments from Thomas International: Personal Profile Analysis (PPA), High Potential Trait Indicator (HPTI), and Aptitude / General Intelligence Assessment (GIA).  I also earned my Joint Health & Safety Committee Member Certification and a Certificate in Digital HR.
After years of creating HR programs and implementing different systems, I realized that I have a great aptitude and appreciation for HR Technology.  My goal is to help clients convert their current manual people administration processes into agile and smart digital solutions that will enhance their employee experiences.  I have partnered with a Canadian HR software provider to offer clients a system to manage their people process from recruitment all the way to retirement. 
A little about me: I a family person who also loves to travel, especially to beautiful Caribbean destinations.  Most of my free time is taken up with my dog Teddy (Maltese/Shih Tzu cross) who is quite a handful!